Exploration and fun is a part of childhood and has inherent risks.  Here at Earth Heads we make reasonable decisions and take precautions to minimize risks.  However children are permitted to explore, play and discover their world under supervision and direction.
Wind and storm warnings:  If Environment Canada has issued a wind warning during an Earth Heads class, the class will be cancelled.
Rain is a wonderful part of West coast weather.  Children should be dressed appropriately for wet circumstances.  Classes are cancelled if there is a rain warning issued by Environment Canada.
Children who arrive to class under-dressed for the weather will be sent home.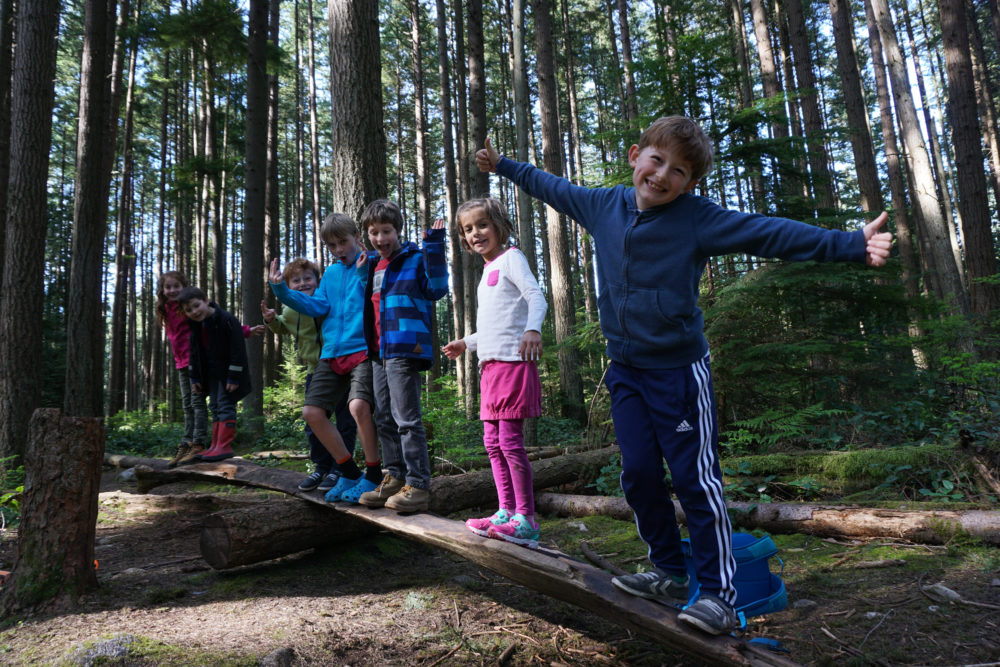 Precautions to note:
The instructor always carries a mobile phone.
The instructor has child first aid/CPR training and always carries first aid kit.
The instructor is a trained child-care specialist with a criminal record check.
Earth Heads carries an insurance policy
The instructor carries emergency numbers and medical information for all children on every program.
The following are forms filled out for each participant:
Emergency Card
Medical Authorization (to perform CPR and first aid)
Release Form