Class sizes are very small to ensure the best learning environment and individual attention.  See description of classes.
Earth Heads is based on experiential learning.  The classes are designed to help with all areas of a child's development: emotional, physical (gross and fine motor skills), knowledge and understanding of the world, language, social and creative development.
For children of all ages, learning in nature will awaken and stimulate their senses and enhance their sense of well-being, confidence and knowledge. Even for very young children nature is a basic learning point from where everything like learning colours, numbers and sensory exploration can begin.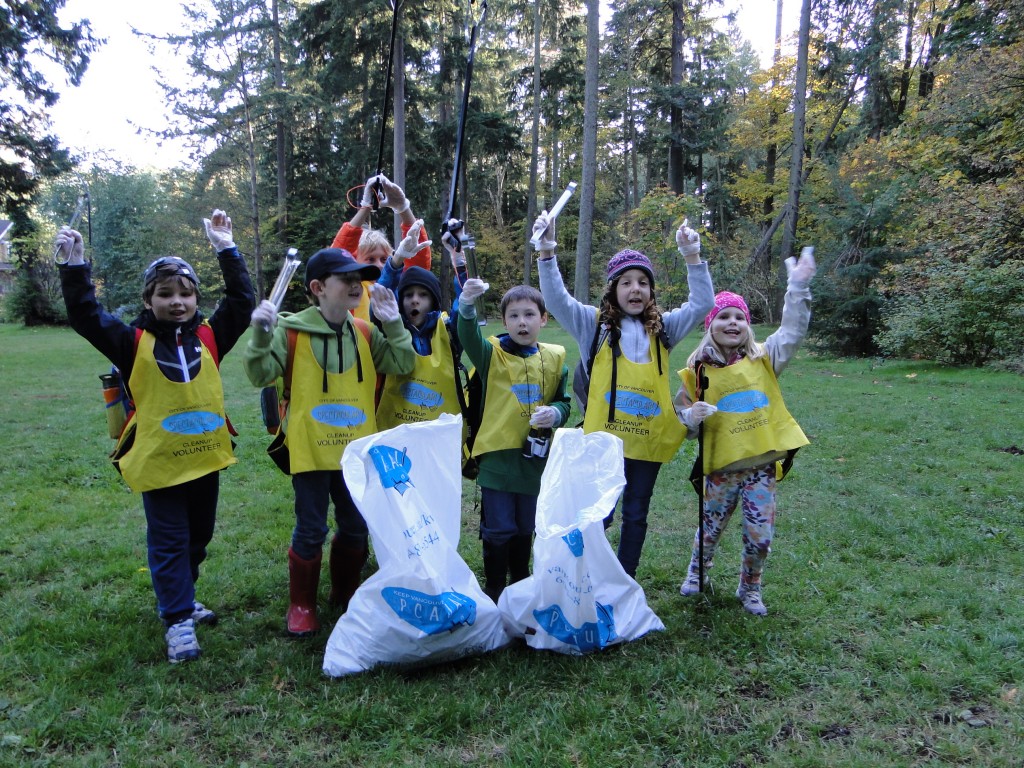 Insight into their environment gives children real-life context to help them understand how the world works and how they fit into it. Children will not just learn about ecology; they will gain independence, self-confidence, self-awareness, social skills, conflict resolution and better communication.
They will learn from their world and learn from each other.