Lisa Duncan has been working with children since 1994 in both Canada and Scotland.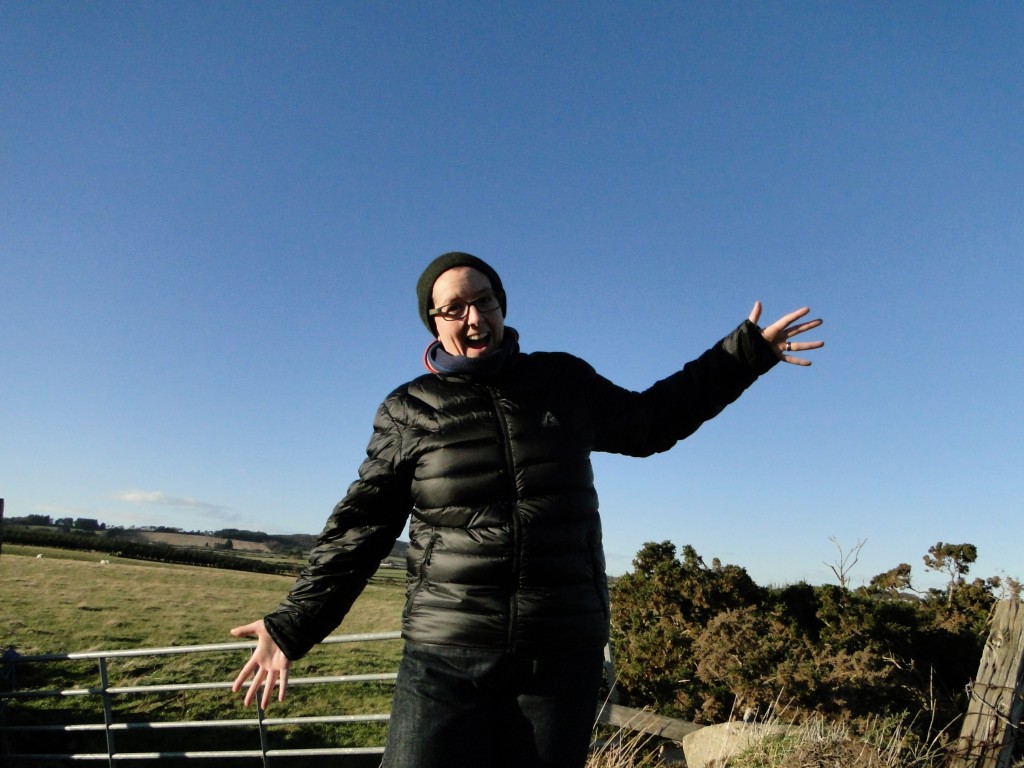 In Scotland, Lisa started working in a private nursery as a pre-school teacher. She quickly moved up to Head of the baby department where she looked after children from 3 mo.- 2 yrs and supervised 8 staff.
Since her arrival in Canada she has enjoyed working as a Nanny for 11 years. Lisa does not only care for and teach 2 boys, but engages with their community of friends. She has organized neighbourhood plays, science experiments and themed projects.
Earth Heads is now in its third year of operation. Children ask to return every year and can hardy wait for the next season to start!
As a trained childcare specialist Lisa takes into account all areas of a child's development and individuality. Her enthusiastic approach and uncanny ability with children have given her a reputation that parents seek and children adore.